Year 3 Family Reading Workshops
During Autumn Term 2 Mrs Farr, Mrs Tubb are holding three Family Reading Sessions for the parents of year 3 pupils, supported by Miss Stinton our Family Worker. A letter has been sent home via pupils and our ParentMail system. If you haven't received one you can download a copy form our Year 3 letters section of this site. You must complete and return the form to register your place on this course.
These sessions provide you with an opportunity to take a closer look at the way your children learn to improve their reading in school today. Taking a look at resources to support reading used in school, learning the methods for questioning to build comprehension skills. Resources will be provided to support your child at home, after each session. After the initial session your child will be invited to attend with you.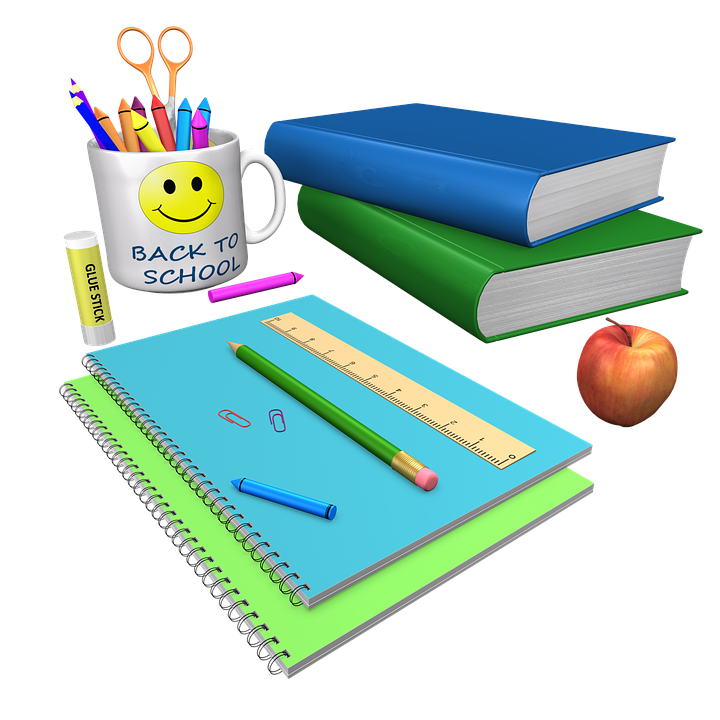 Session Dates:
9th November 2018
23rd November 2018
30th November 2018