Acts of Kindness Awards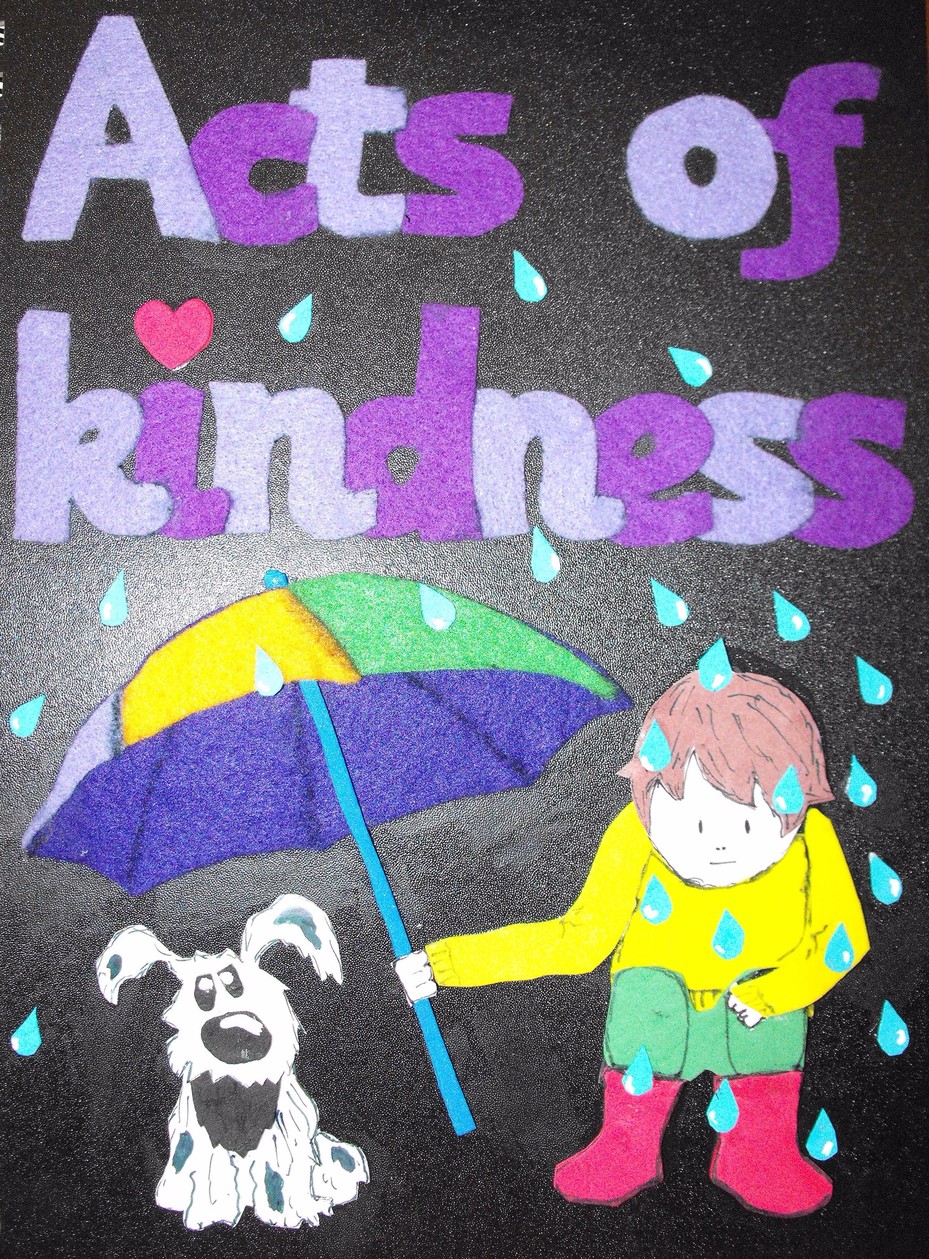 We are lucky to have such wonderful pupils at Warden Hill Junior School. Our School Council have come up with a great idea to reward those little things the children do in school that really do help make our school a great place to be. Members of our School Council and staff are now on the look out for children that deserve to make it into our Act of Kindness Book. Keep it up Warden Hill!
Which month would you like to look at? Simply click on an image to view the awards.